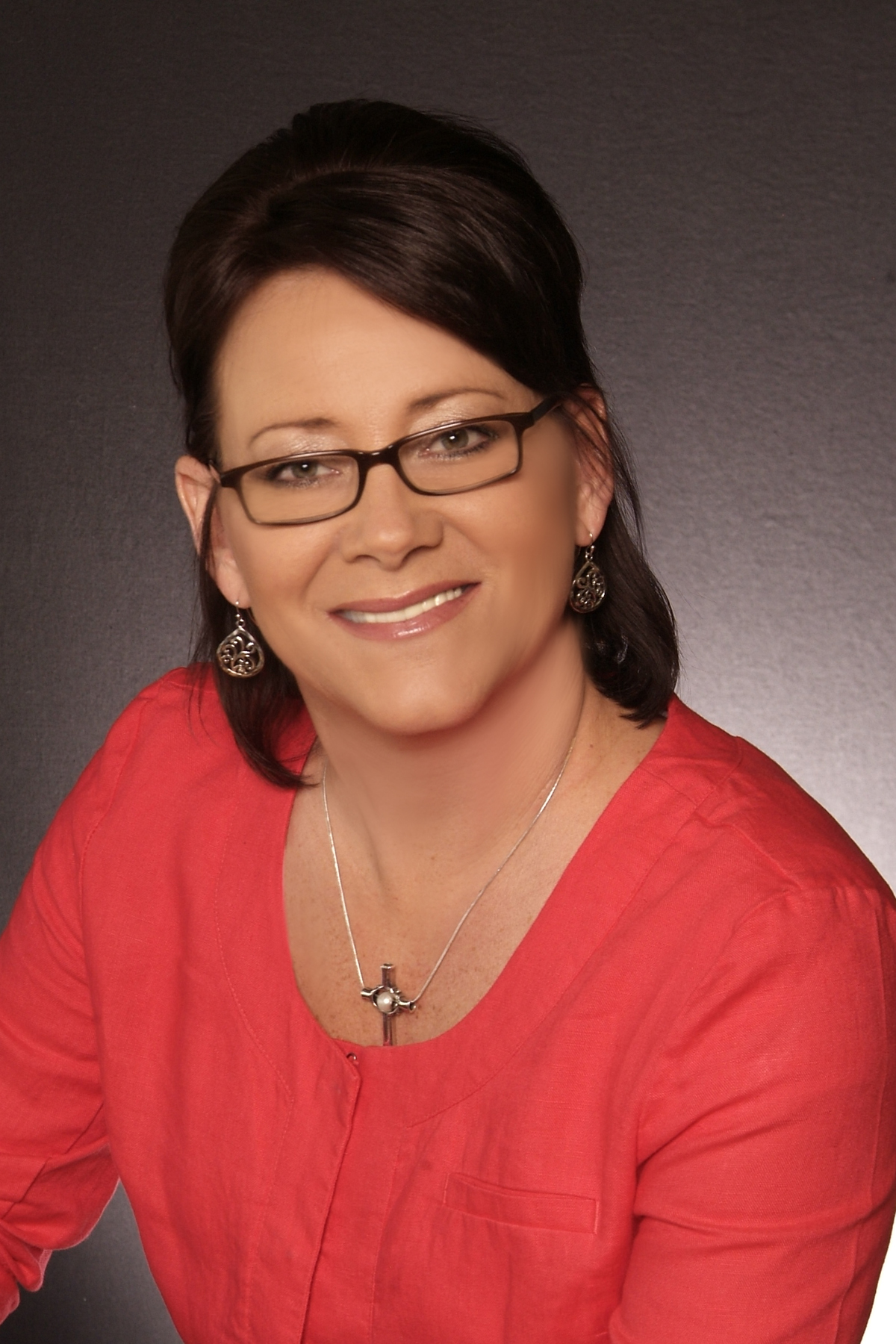 Pam Schroeder
is a St. Louis Native residing in St. Charles County Mo. Powered by Keller Williams Realty Pam has the wonderful opportunity to help others find a place that they too will love calling home. Pam is proud to say that her honest enthusiasm, relentless drive, passion, and communication are what set her apart. She knows what it takes to sell your home. Pam is on top of the most innovative marketing strategies to get you the best price possible in the shortest amount of time. She has been recognized for her innovative use of technology and has been voted #1 in client satisfaction by St. Louis Magazine yearly. Her outside the box approach to real estate marketing, has kept Pam as a multi-million dollar and top producing agent year after year. Pam has sold hundreds of homes and continues to stay on the cutting edge of real estate yet maintaing the ultimate personal approach. Pam Schroeder is your Realtor for Life. So if you or anyone you know may be thinking about buying or selling a home, you need to ask yourself
Have you "GOT PAM" for all your real estate needs?

Pam Schroeder & Associates is one of The Top Selling Real Estate Experts™
Are you working with the best?
NUMBER1EXPERT agents are the best of the best in real estate. Meeting strict sales requirements, these Top Selling Agents™ consistently outsell other agents at least 14 to 1. Whether you are buying or selling a home, you can count on a NUMBER1EXPERT to produce the results you need when you need them.
In a market like this, you need results you can count on. The average NUMBER1EXPERT:
Helps people buy and sell a staggering 62 properties each year! That's a home or property bought or sold every 6 days.
Sells over $16.8 million per year in homes and properties.
Has more than 15 years experience in real estate. About one third have 20 or more years. Some have over 30.
Employs a team of 2 or more skilled assistants dedicated to helping people buy and sell homes. 1 in 8 have 5 or more assistants. Some have as many as 10.